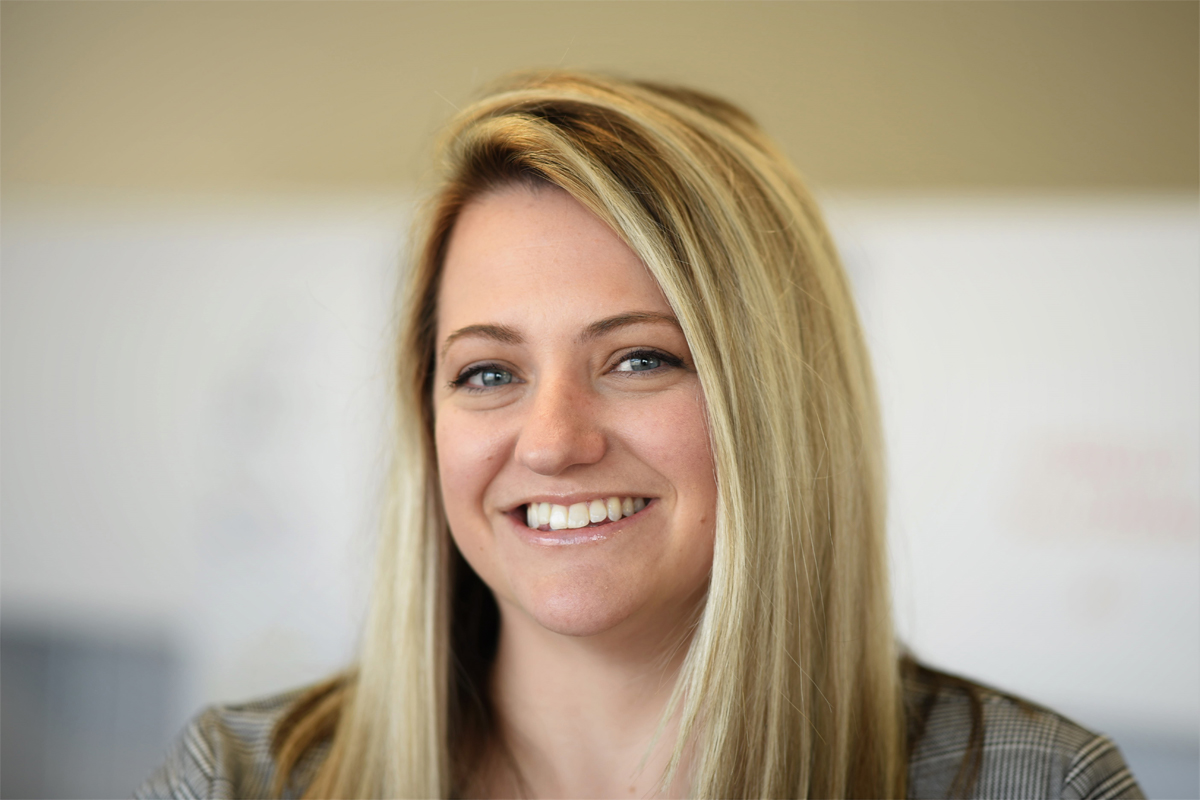 What mentors or mentoring opportunities have made the greatest impact on your career path?
My current and only female boss, to date, Kristan Koch is the most impactful mentor that I have ever experienced. Seeing her own career path start similarly to mine and then experiencing her promotion to Chief Financial Officer here at BOND is inspiring. In addition, Kristan encourages me to grow further as a professional within our organization and supports my goal of work-life balance. She also empowers me to have a "voice" at the table and this support strengthens my confidence.
What would you like to see change in the future for women in construction?
I would like to see more women in the construction industry overall! I think women, by nature, have great skillsets that can be very beneficial in construction finance. We are expert multitaskers and organizers. Most all the female project managers that I've worked with at BOND have these qualities too, and I find these attributes create a productive synergy for managing the financial aspects of a project.
How have women's roles in the construction industry changed since you started your career? Are there more opportunities now?
The biggest change that I've witnessed regarding women in construction is seeing us work in every facet of the company. Women used to be primarily hired in administrative roles. Now, it is great to see women in every department, from project management and estimating, to field operations. There are definitely more opportunities for women in construction now, and I think employers are eager to increase their female staff.
FUN FACT: Probably odd to most, but I would build my dream house in my current town of Wakefield. I'd just need a bigger lot! It's a great community and where I want to raise my kids. Also, my town is about 15 minutes from every family member and friend that I am close to, and this is very important. I love Wakefield's downtown and Lake Quannapowitt, as well as all the town events.
To clarify, this is just my dream main home. I'd also have a dream vacation house somewhere coastal!