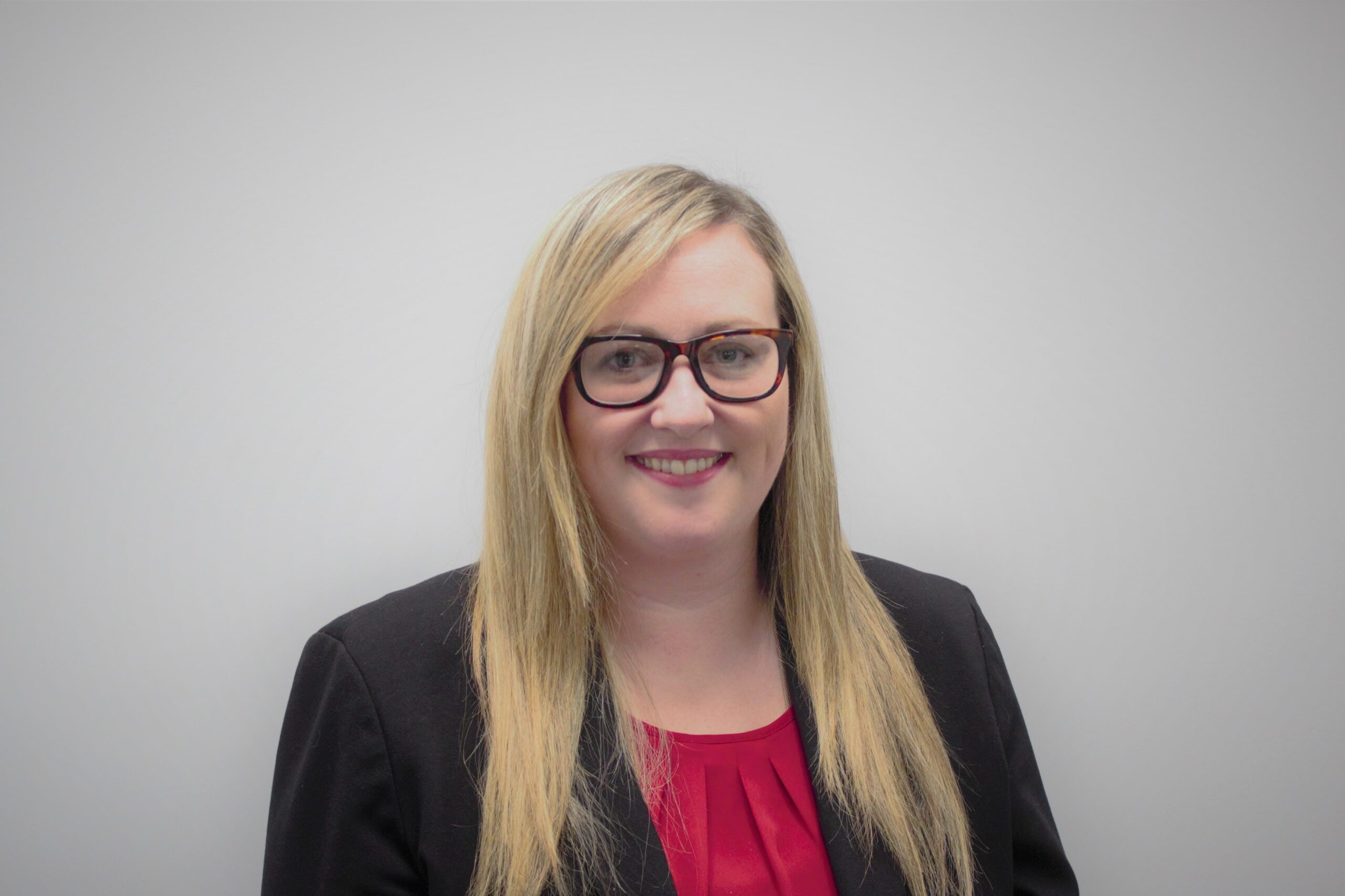 What is your current job and how long have you been doing it?
I am currently the Vice President of Estimating and Purchasing for BOND Mechanical.
Why did you choose construction as a career path? What led you to it?
I have always had an interest in how things are built. I got into construction as an Architecture Student but fell in love with Mechanical Construction as a 20-year-old intern in New York for the summer at the biggest water filtration plant in America.
What do you enjoy most in your role? What inspires you?
I love that every day is a challenge and that no two days are the same. I feel very lucky that I get to be involved in the selection of the projects we bid, how we estimate those projects, contract negotiation and the purchase of all key material, equipment and subcontractors for Bond Mechanical. I love that as part of estimating we get to work on the project and envision it first.
Do you have any advice for women considering a career in construction?
My advice to women considering a career in construction as well as women already in construction is to be strong, confident, and accountable. It is important in construction to let go of the small things and to speak up about the big things – and to speak up as they are happening. Be confident in your abilities, work hard and set your goals. The more tasks you do, the more you will show what you can do and the greater the tasks you will be given. Hold yourself accountable, your reputation will proceed you, you have no choice, but to stand out. Only 10% of construction employees are women, for every 9 men there is only 1 of you. Your work and your actions matter.
What is the biggest challenge you face being in the construction field?
It is important to find the right mentors. I have had a few great mentors during my career and each one has taught me invaluable lessons in work and in life. It is important to find those that will have a positive impact on your growth as a professional and who will help push you to achieve your goals.
FUN FACT: I care about the people I work with. We spend more time with our co-workers than we do with many of our family or friends. The key to success is how we build and maintain those relationships.