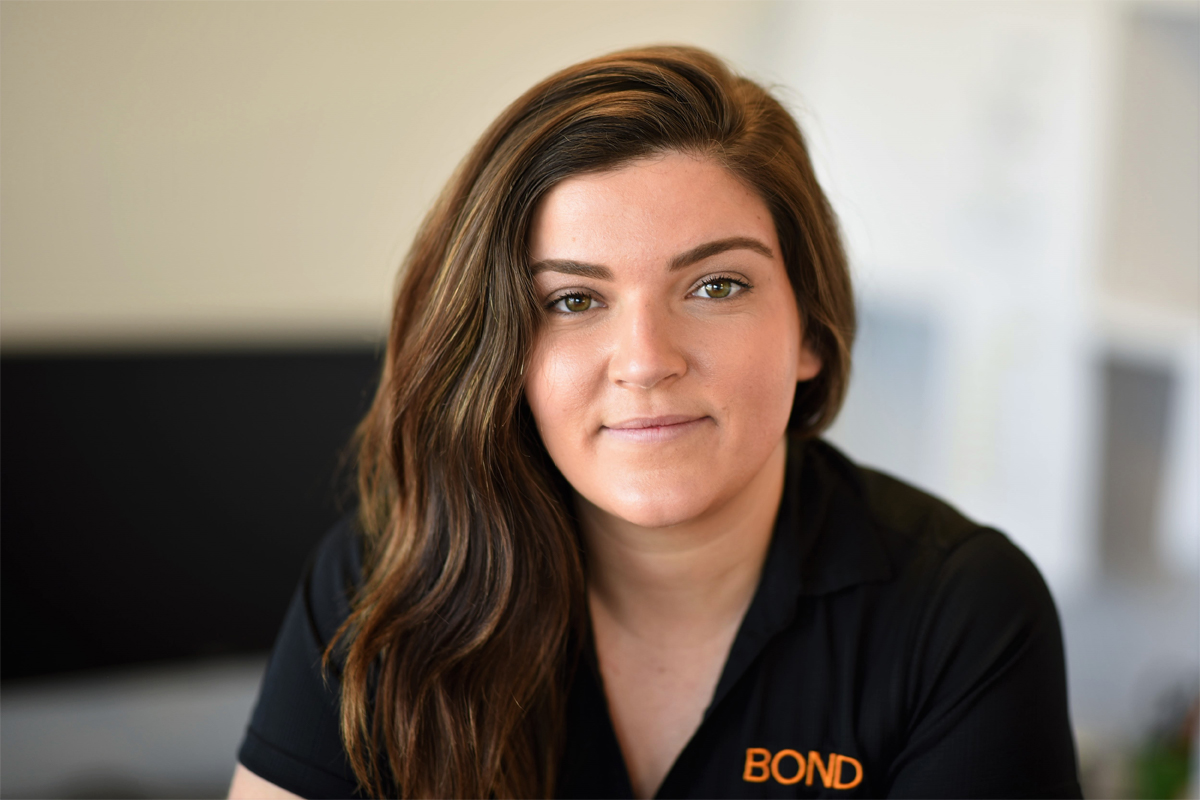 What do you enjoy best in your job? What inspires you?
What I love about my job as an MEP superintendent at BOND is that I learn something new every day surrounded by many diverse personalities. From the moment I step on a jobsite, I'm faced with new challenges because nothing in construction is black and white.
Being part of a project from groundbreaking to completion really inspires me. It's an incredible feat to construct a building with the many complex facets these types of projects encompass. Managing this process out in the field as a superintendent strengthens me to further develop my career one project at a time.
What's the most exciting project you've worked on to date?
The most exciting project that I have worked on to date is a laboratory/office fit-out with a new air handler unit at the Broad Institute. This was the first project I worked on as a lead superintendent, and it challenged me personally and professionally. The Broad Institute project helped advance my career.
What challenges have you experienced as a woman in the construction industry and how did you face them?
One of the biggest challenges that I have experienced as a woman in the construction industry is having to work twice as hard to prove myself as knowledgeable as my male colleagues, especially at the leadership level. In this industry, women must be resilient, confident and dedicated. We cannot allow ourselves to be discouraged by the gender bias. However, we should use it as motivation to take on challenging projects. Show up, ask questions, and put in the time and effort needed to own your position every single day.
Let your diligence speak for itself and you will make an impact.
FUN FACT: I currently volunteer at the Bulgarian Center of New England. I moved from Bulgaria to America in 1998, so it's important for me to continue to be involved in the Bulgarian Community. I enjoy educating children about Bulgarian culture (our holidays, traditions, etc.) and teaching them to speak the language. 
HRISTINA'S EDUCATION: Wentworth Institute of Technology, Bachelor of Science, mechanical engineering