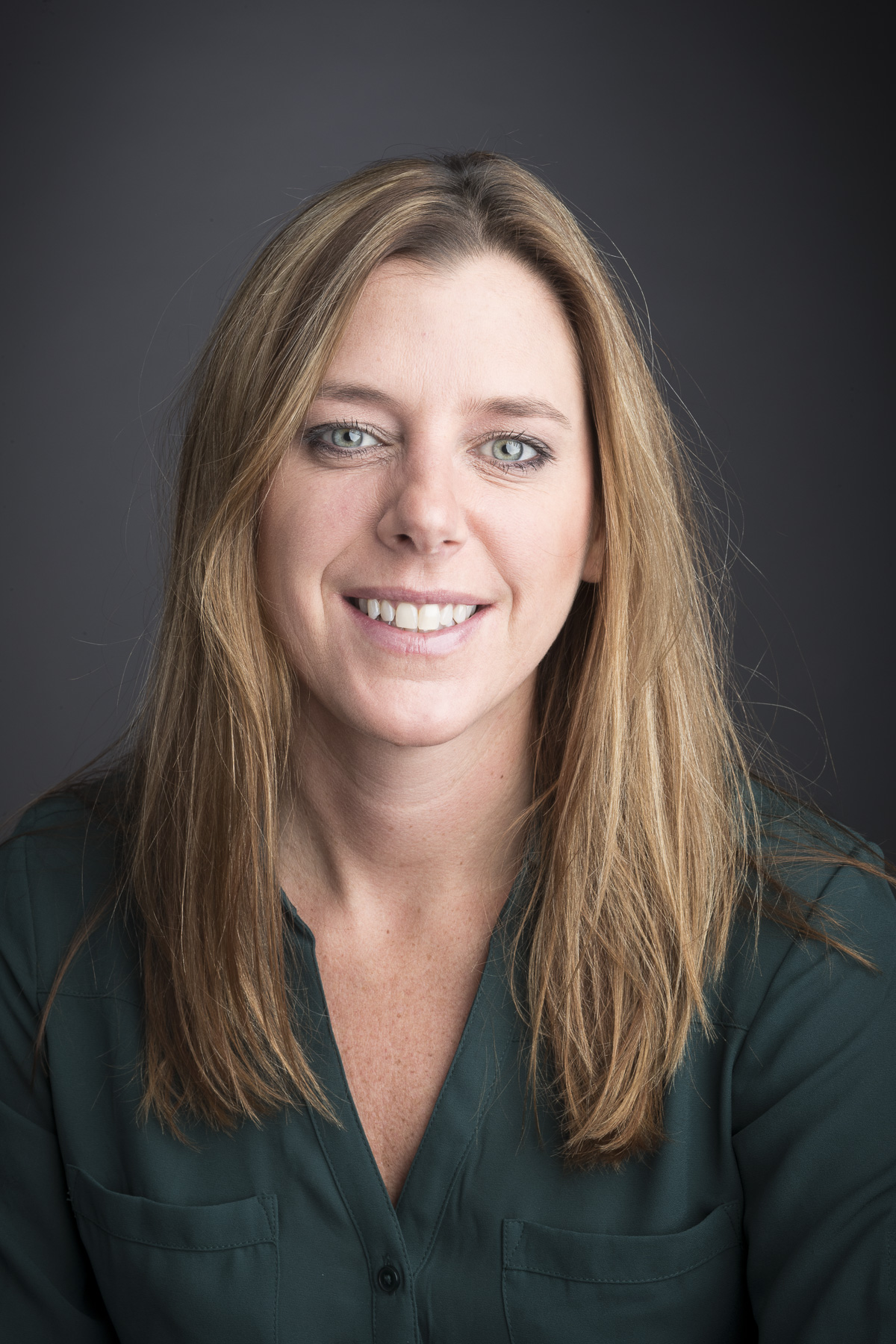 What is your current job and how long have you been doing it?
I am Senior Project Manager. I started my career in 1999 at T.R White Co. and have continued working in this industry in different capacities for the last 21 years.
Why did you choose construction as a career path? What led you to it?
I didn't actually choose construction; it kind of chose me…I had been on the US National Figure Skating Team up until that point at the University of Delaware. My skating career ended in 1998 and I moved back home where I met the owner of TR White. I initially interned with TRW, and as summer turned into winter I was hooked on the pace, the excitement of building, and the challenge of the schedule. I guess you could say it fit my personality.
What do you enjoy most in your role? What inspires you?
I enjoy the process: starting from a set of flat plans and watching the project come alive, working out the details, finding the gaps, and most of all, I love mentoring. I had the most incredible mentors throughout my career and I hope that I can give that back to the younger generation. Watching them grow and learn and move up is truly satisfying.
Do you have any advice for women considering a career in construction?
Stick to your guns and own it. It really shouldn't matter if you're a man or woman but be confident either way, know your place and aim high as the opportunities are endless.
What is the biggest challenge you face being in the construction field?
Keeping up with the pace and the ever-changing landscape. This industry is inherently stressful, some days are harder than others, but in the end it can be very rewarding.
FUN FACT: I am the first female Commodore of my Yacht Club and captain of my own boat.