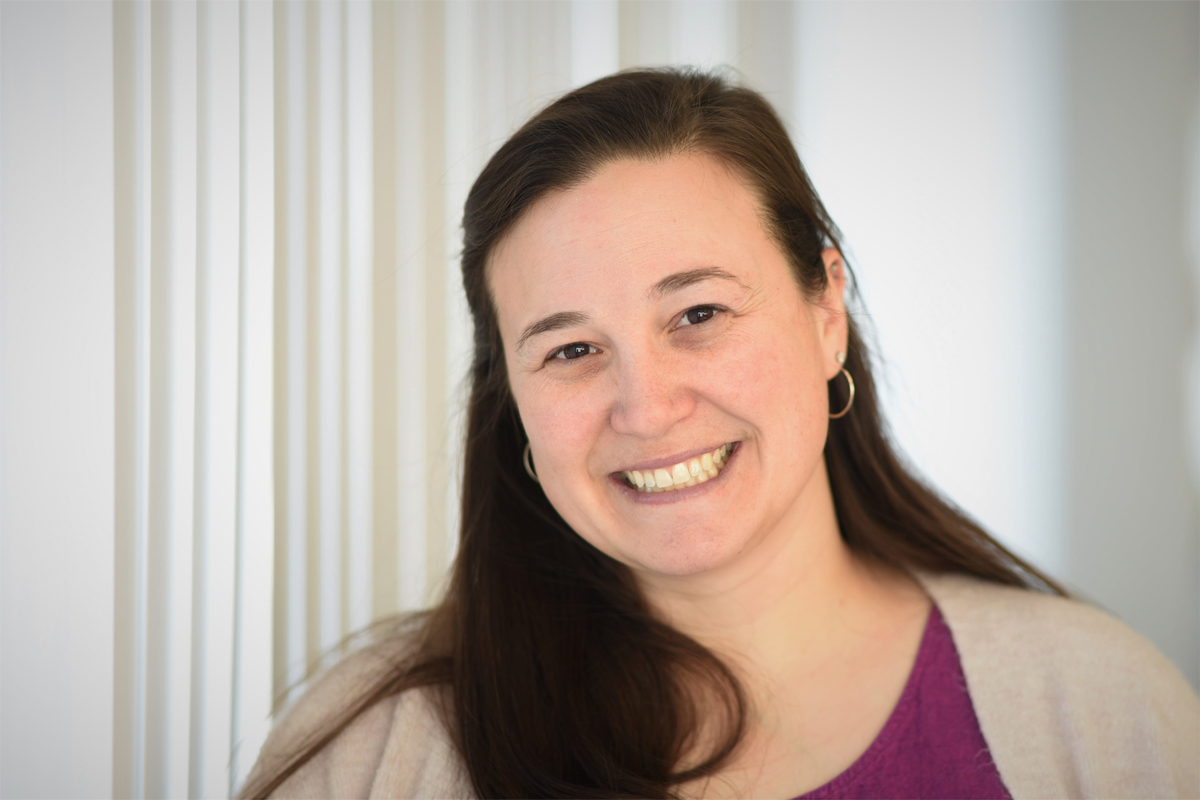 What's the most exciting project you've worked on to date?
Several years back, I worked on a bridge replacement project. It was a complete replacement of a swing bridge on the Harlem River in NYC. We had a large project team with a lot of craft and different scopes of work. I was on this project for four years and had the opportunity to see so many different work types performed, from deep foundations and marine work, to concrete roadways and steel infrastructure. I learned a great deal on this project and worked with great people. A few specific exciting aspects of the project included floating the entire swing span of the bridge down the Hudson River from Albany to the jobsite, then using pumps and the tide to lower the bridge onto its seat. I also had the opportunity to live in Virginia for a year overseeing the construction of multiple match casted concrete sections (all weighing over 250 tons a piece). These sections would later be brought to New York and installed on caissons in the river to hold the bridge piers.
What challenges have you experienced as a woman in the construction industry and how did you face them?
As a woman in this field, I find that we have to typically work harder to be taken as serious as our male counterparts. When out in the field running work, occasionally you'll come across a subcontractor or foreman that doesn't respect you due to your gender (and also sometimes your age). In these situations, I take the the high road and continue to do my job at its highest level. You always need to know your job better than the next "guy." It's not as bad as it used to be, but I still feel the need to work harder.
How did you get into construction as a career path?
My father works in construction, so I grew up working on projects around the house with him, typically small jobs for friends and family. I learned what it meant to put in a hard day's work, and to have something to show for it that someone would be able to use and appreciate at the end of the day. I saw the pride my dad had in building something that someone needed. Building bridges, roadways, and infrastructure all give the public something they need, and I'm proud to be a part of it.
FUN FACT: I believe giving to any animal charity is a great use of someone's "extra" funds. I have three dogs, two of which are adopted, so this cause means a lot to me. I like to support the Society for the Prevention of Cruelty to Animals (SPCA), where I adopted my eldest dog, and the Animal Rescue League where I adopted our second dog. I appreciate these two organizations for giving me the opportunity to have these beautiful creatures in my life.
JAMIE'S EDUCATION: University of Maine, Bachelor of Science in civil engineering, minor in surveying engineering technology