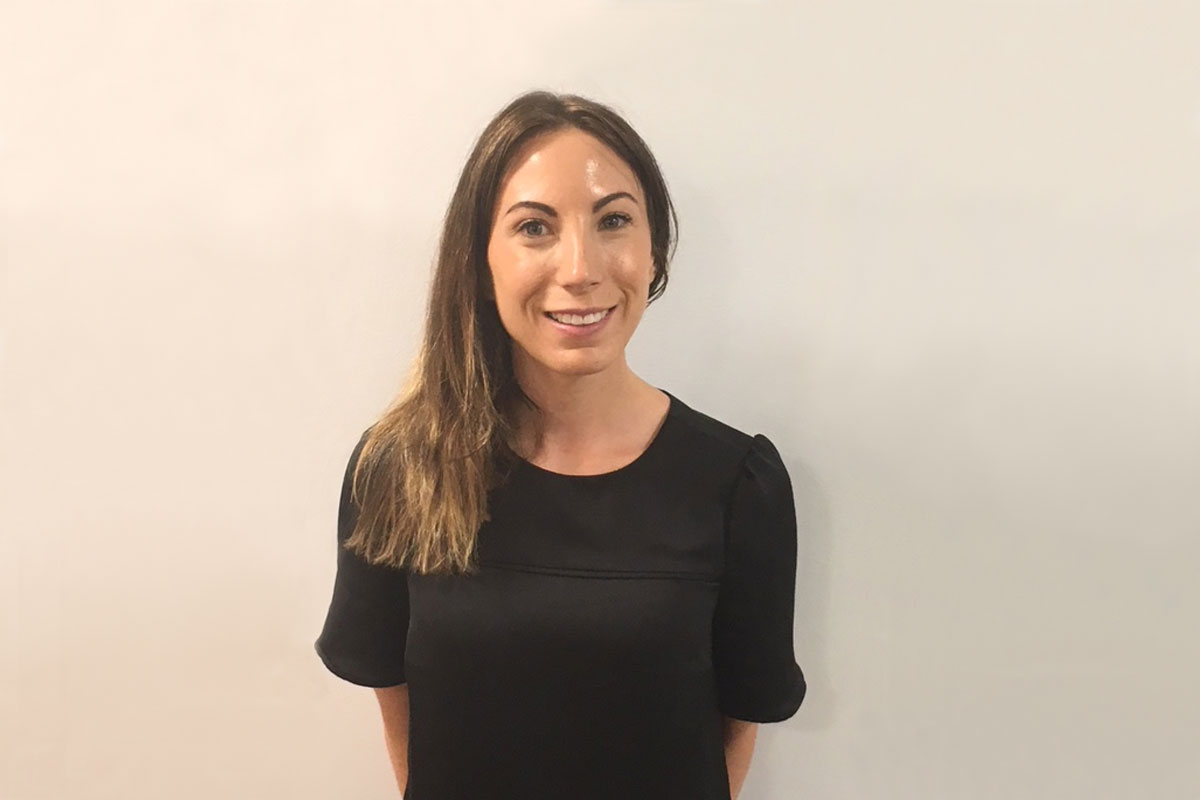 What is your current job and how long have you been doing it?
I currently work as a project manager for Bond Civil & Utility. I have been in this role for just about a year.
Why did you choose construction as a career path? What led you to it?
Growing up, a family friend would let me tag along with him on his surveying jobs. I loved getting to be outside while still being able to use math. I was hooked from that point, and as I got older, I realized construction would be a great paying, stable career that would let me travel and always keep my interest thanks to starting new projects every year.
What do you enjoy most in your role? What inspires you?
I enjoy the challenges that each day and each new project presents in my role – there isn't a week that goes by that I don't learn something new. But I am most inspired by those I work with and what they teach me.
Do you have any advice for women considering a career in construction?
Be yourself, have an open and curious mind and don't be afraid to ask questions.
What is the biggest challenge you face being in the construction field?
Finding a safety vest in my size.
FUN FACT: I went to the same college as Brett Farve.