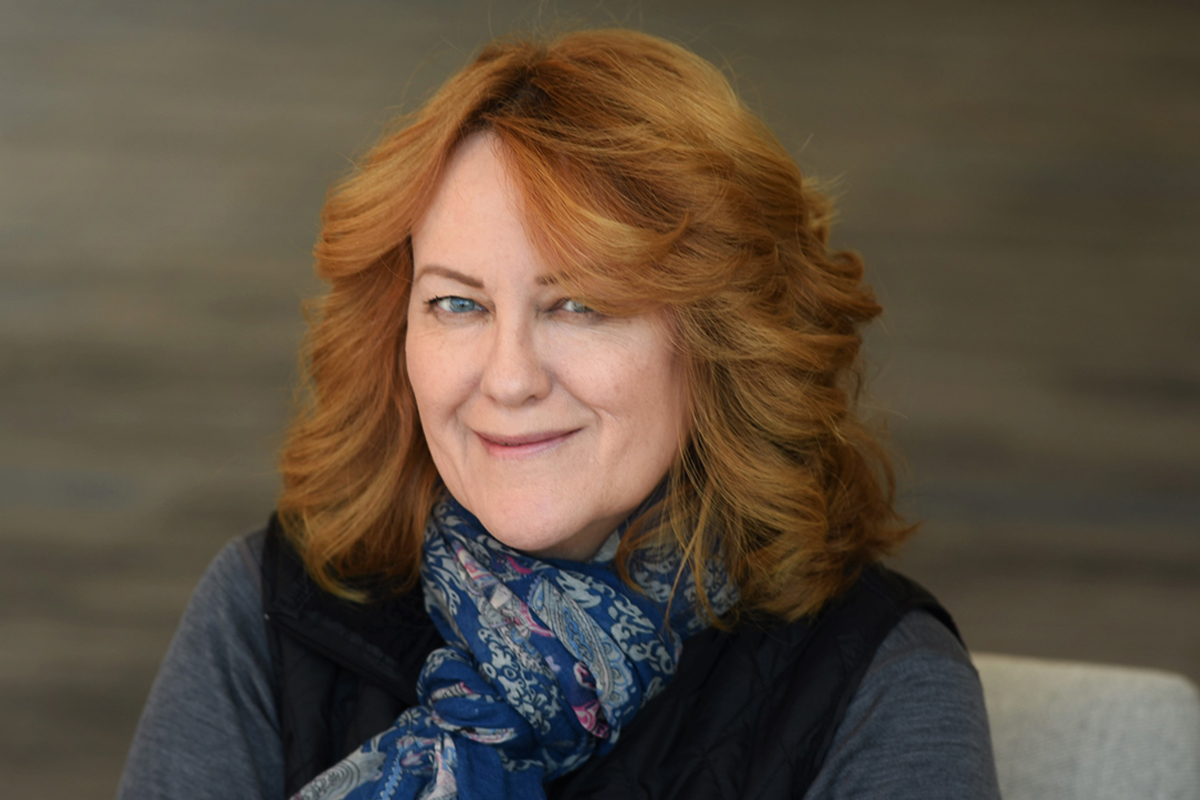 What do you enjoy best in your job, as an estimating manager? What inspires you?
I have worked in construction for over 35 years. One of the things I most enjoy is mentoring and teaching the younger generation entering the industry. It is truly a pleasure to collaborate and successfully put together an estimate or assist in a buy with my team. We hire co-ops every semester from local colleges and universities and to date eight of the co-ops who have come through Estimating have been hired full-time after graduation. It's important for less experienced people to feel supported early during their preprofessional education and training. There's so much to learn. It takes years to accumulate knowledge and experience, and having this support is key to success.
What advice would you give young women considering a career in construction? What things should they look for or ask?
My advice to young women considering a career in the construction industry is to have thick skin, and to be prepared daily to collaborate with your team. If you prefer to work independently, this may not be the right career choice for you.
How have women's roles in the construction industry changed since you started your career? Are there more opportunities now?
When I first started in construction, there were very few women. The women I did encounter were generally architects or the wife of a business owner. Although there are far more women now in positions of power and influence within the construction industry, we still have a ways to go. I believe it is my responsibility as a female leader to continue moving our industry forward.
What do you like best about being a Project Manager? What inspires you?
I love working on diverse projects and that no two days are the same during a typical work week in BOND's Estimating Department. I have worked as a project manager and an estimator at the subcontractor and construction management level over the course of my career. I appreciate my unique path and feel very fortunate to have had so many learning opportunities and varied work experiences.
FUN FACT: In my spare time, I enjoy photography of all types, especially portrait photography. Also, I have served as Boston chapter president of the National Association of Women in Construction (NAWIC), Boston chapter president of the American Society of Professional Estimators (ASPE), as well as serving on the Board of Labor Estimating Committee for the Mechanical Contractors Association of America (MCAA). I am proud of my time at each of these organizations, as I am a firm believer in volunteering.
BARBARA'S EDUCATION: Blue Hills Technical Institute, Associate of Science, HVAC Technology