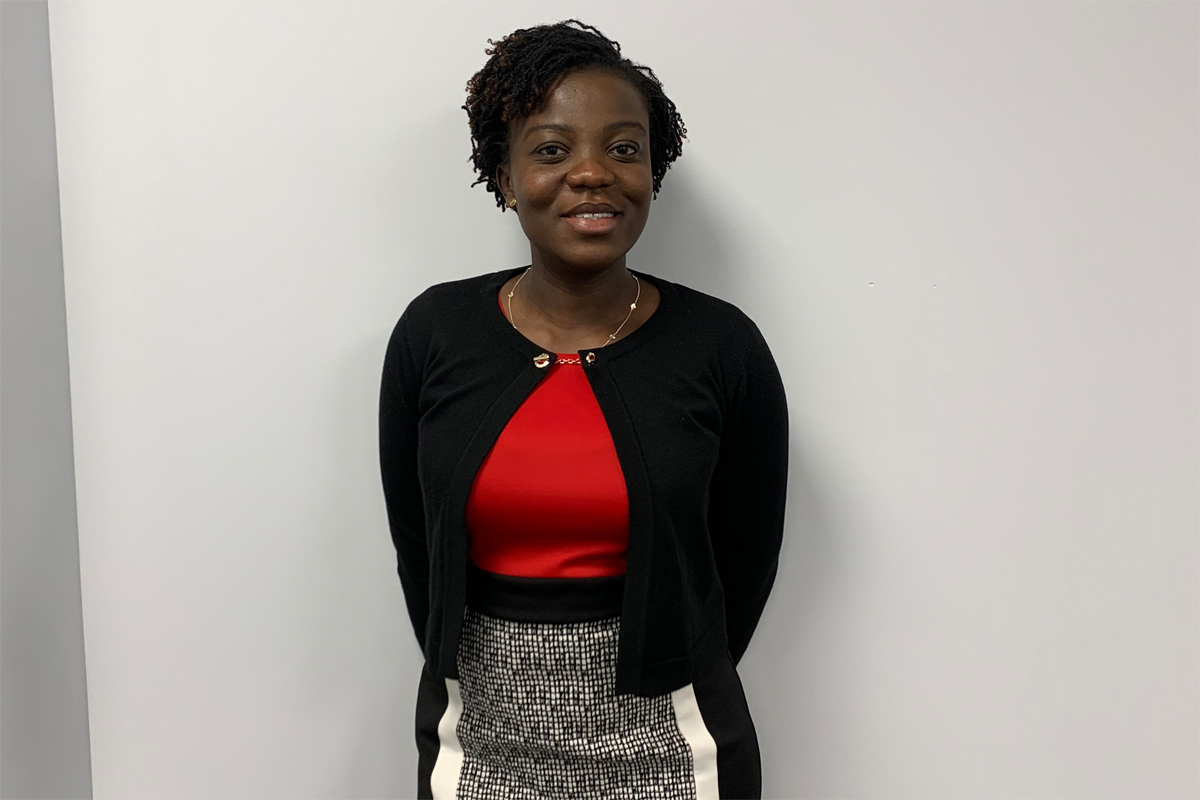 What advice would you give young women considering a career in construction? What things should they look for or ask?
I credit my success to the following formula that seems to be working thus far, at this point in my career. The advice is as follows: be confident, develop a clear career path, set measurable goals, and work diligently toward them.
In addition, ask questions when you need clarity and seek out mentors that are experts in their field.
How did you get into construction as a career path?
My father and lifelong mentor, who works in construction, introduced me to the industry. It was inevitable that I would follow in his footsteps. As a child, I would spend Saturday afternoons visiting jobsites with him. These trips and interactions with personnel sparked my desire to study civil engineering and to start my career in construction.
What do you like best about being a project manager? What inspires you?
I am a part of a great team, whose collective goal is to construct every project safely, on schedule, and within budget – all the while not compromising quality. I enjoy managing the entire construction process from inception to completion. My inspiration for work comes from my goal of trying not to be perfect, but to be excellent at what I do, so that every client is beyond satisfied with the finished product.
SELASIE'S EDUCATION: University of Delaware, Bachelor of Science in civil engineering and Purdue University, Master of Science in civil engineering
FUN FACT: I would build my dream house in a town called Ada Foah on the Atlantic Ocean coast of southwestern Ghana because I enjoy nature. It is so peaceful and serene there.