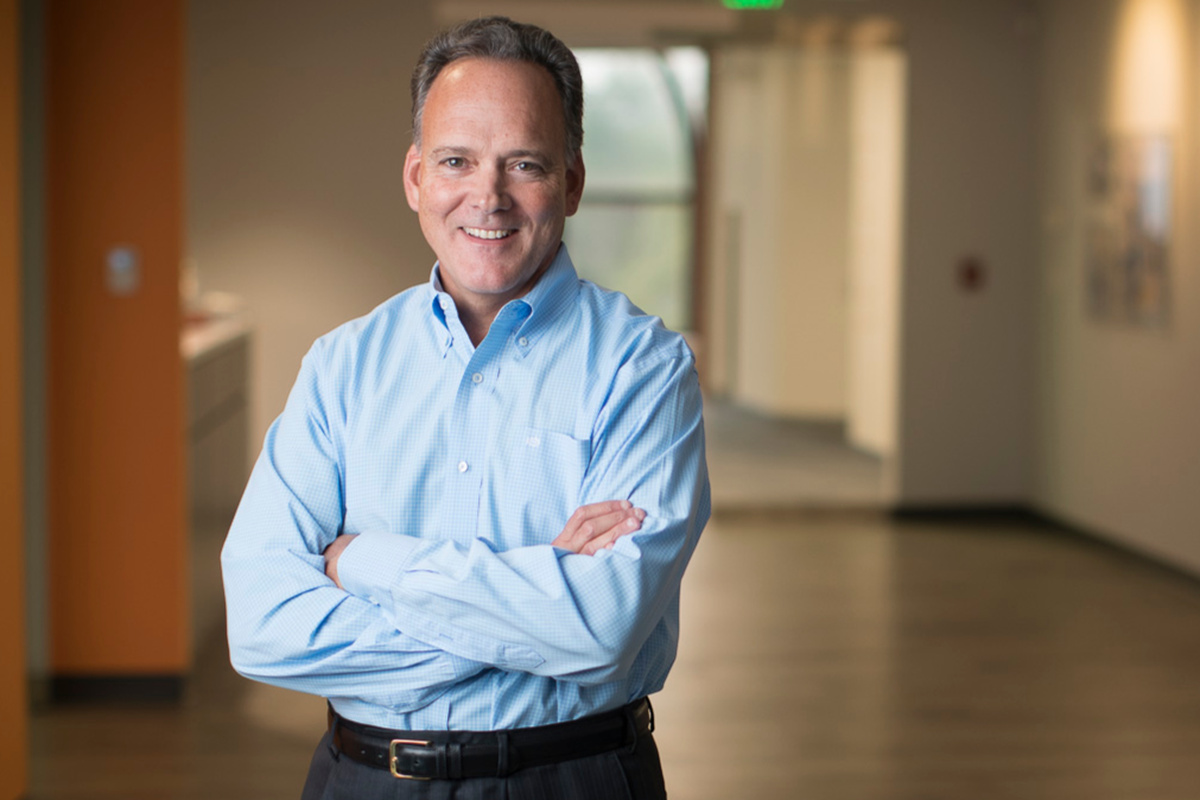 (Boston, MA) – BOND, the Northeast's premier building, civil, utility and energy construction firm announces the hiring of Richard Small as Chief Financial Officer. Rich is an important addition to the firm's executive team as the company continues to expand its offerings and capabilities across the Northeast footprint. He brings more than 25 years of financial management experience to BOND. His proven leadership and ability to implement management systems and drive profitability and growth provides strong value.
Prior to joining BOND, Rich served as CFO for Abt Associates, a world-leading research firm in Cambridge. He also held leadership positions for some of New England's top technology and consulting firms. He is experienced in all aspects of finance, accounting, strategy development and implementation, contracts, procurement and business administration.
"Rich's extensive experience in financial management is strongly aligned with BOND's strategic growth plan, and we are excited to have him on board," said Robert Murray, BOND President. "As CFO, he will strengthen our financial infrastructure and tighten management systems and reporting processes as the company continues to work toward its business goals and objectives."
Rich holds an M.B.A. from Babson College and a Bachelor of Business Administration from the University of Massachusetts Amherst.