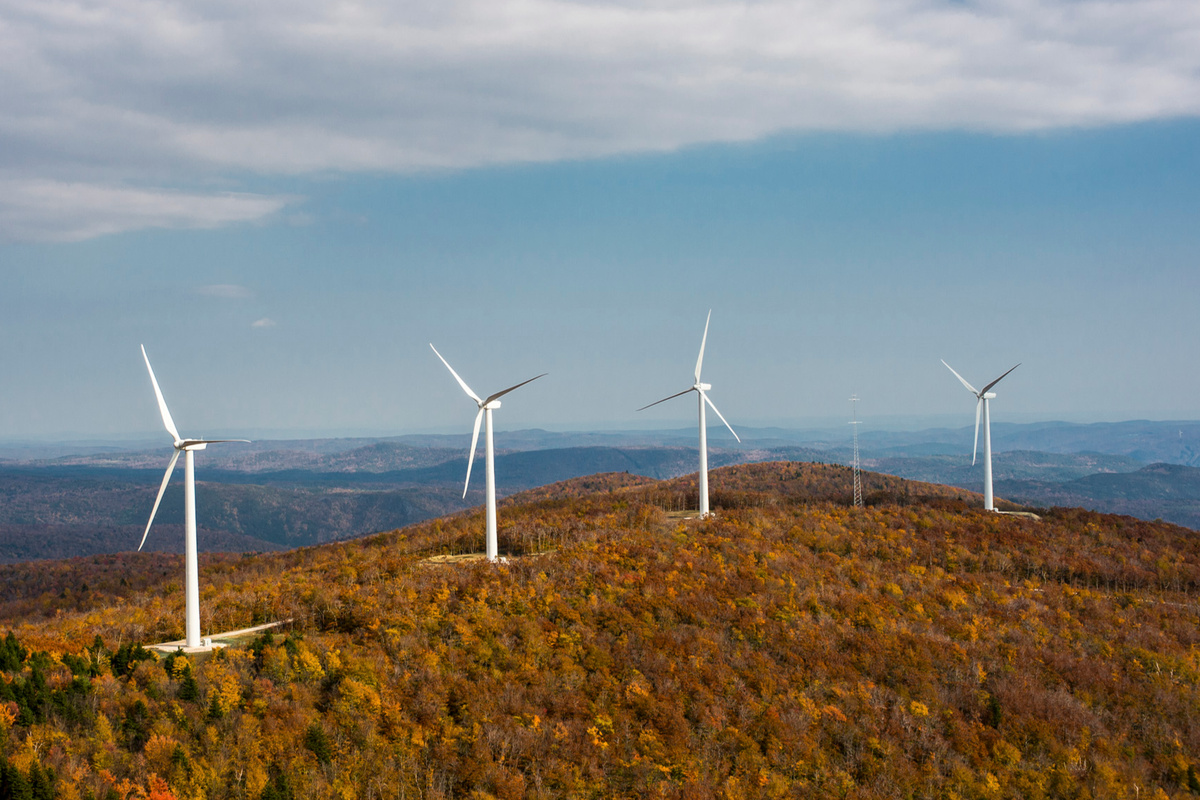 Governor Baker recently signed House Bill No. 4568– an act to promote energy diversity into law for the Commonwealth of Massachusetts. This bi-partisan legislation passed the House by a remarkable 157-1 vote. By mandating hydro, wind, and solar power generation energy projects for Massachusetts, this legislation is intended to reduce the state's greenhouse gas emissions. It also encourages clean energy technology development while providing utility-scale developments aimed at driving down the capital costs of construction.
Some of the highlights of the bill include:
Development of 1600 megawatts of offshore wind generation
Development of approximately 1200 megawatts of onshore wind, hydro and solar photovoltaic (PV) generation
Establishment of the Property Assessed Clean Energy (PACE) program, which enables commercial and industrial property owners to finance comprehensive energy efficiency and renewable energy upgrades that are repaid through a property tax assessment on their building(s)
Establish the impacts and promulgate the rules for remediation of Grade 3 natural gas leaks
Set targets for utility companies to procure commercially viable and cost-effective energy storage systems
The clean energy solicitations will be completed over the course of the next year with full implementation targeted over the next 8 -10 years.
This is a vital time for our industry. BOND will continue to move forward with the Commonwealth of Massachusetts and our business partners for energy diversification. While there are different timelines for enacting each of these requirements, BOND's industry expertise makes us uniquely qualified to provide the development and support services to the utilities, engineers and project developers who will meet these legislative requirements.
If you'd like to continue this conversation, please feel free to contact our energy leaders, Dennis Keough, PE, Vice President, Power Generation and Tim Peer, PE, Vice President, District Energy, BOND Brothers, Inc.