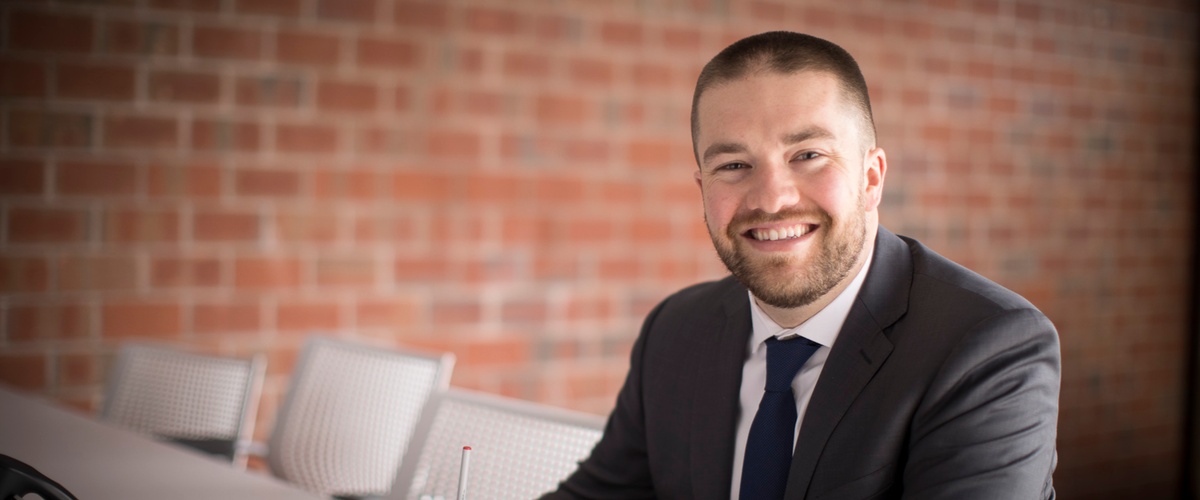 As CEO & President, Tony oversees the strategic direction and long-term growth of the entire BOND Family of Companies. Tony has shown tremendous leadership in developing BOND's Connecticut and New York City offices as well as extending the firm's reach to the Mid-Atlantic markets. In addition, he has most recently expanded the BOND brand with the opening of BOND's newest venture, BOND Mechanical Construction.
Being a fifth generation Bond, Tony has grown up in the construction industry and has many years of hands-on construction experience concentrating on complex logistics for clients in the power & energy markets as well as having worked in the academic and corporate spaces. Having worked his way through multiple roles in the company, Tony is highly efficient and responsive in navigating technical and business issues and working with clients to find the best solutions. His focus on safety, client satisfaction and people development continue to promote the legacy of the firm that has endured for many generations.
Tony holds a Master of Science in Construction Management from Wentworth Institute of Technology and a Bachelor of Science in Business Administration from the University of Vermont. He is also an alumnus of the Harvard Business School and was named one of ENR New England's Top Young Professionals for 2015.
Beyond Bond
Tony grew up north of Boston and now resides in Lynnfield, Massachusetts with his wife Kristi, their son and daughter and two dogs Rufio and Nala. He is an avid skier and snowboarder, spending most weekends during the winter either in Vermont or Colorado. He is also a huge Celtics and Patriots fan, attending as many games during the year as possible.