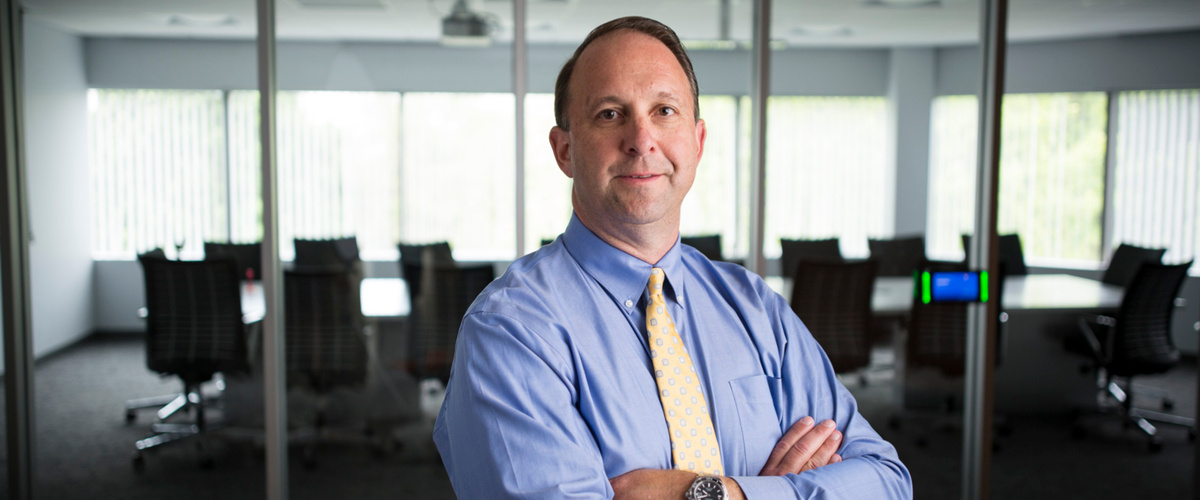 As Senior VP of Risk Management and General Counsel, Paul is responsible for working with the BOND Executive and Project Operations Teams on risk management, safety, contract issues, project administration, insurance and legal issues as well as conducting related professional training. Having worked with BOND for a number of years while a partner at Holland & Knight, LLP, Paul brings a deep knowledge of the BOND organization and extensive professional and legal advice to his position.
Paul has written and spoken on a variety of construction industry and related topics, including the structuring and negotiation of major construction industry contract documents and risk management and mitigation. His past honors include selection in The Best Lawyers in America Guide for Construction Law, 2013-2021, and being named by Best Lawyers as 2022's Construction Lawyer of the Year for Boston.
Paul holds a J.D. from Boston University's School of Law and a B.A. from Providence College. He is a current member and former co-chair of the Construction Law Committee of the Boston Bar Association and a member of the Associated General Contractors of Massachusetts (Co-Chair of its Legislative Committee) and the Associated General Contractors of America In-House Lawyers Group as well as the American Bar Association Forum on the Construction Industry.
Beyond Bond
Paul and his wife Rita reside in Sharon, Massachusetts and enjoy time at their family retreat in East Orleans, Cape Cod where there is constant activity, including boating, golf, swimming, kayaking and cycling. Paul is an avid golfer always looking to improve his game and discuss plans for his next golf trip.