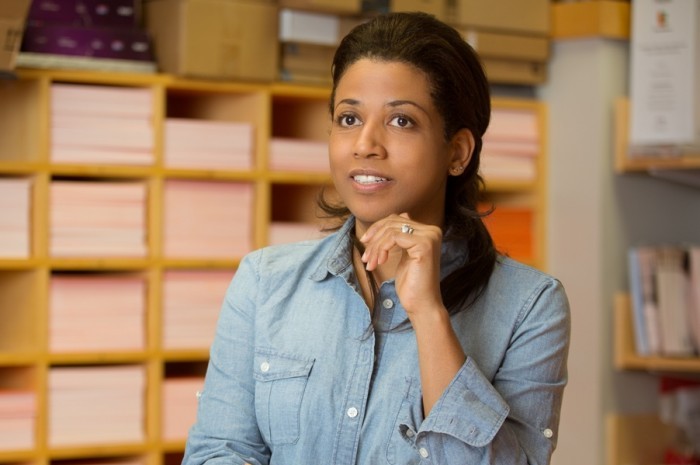 (Boston, MA) – BOND, the Northeast's premier full-service construction management and general contracting company, announces the hiring of Deana Martin as its new Director of Marketing.
With 20 years of marketing experience within the Architecture, Engineering and Construction industries, Deana's prior positions focused on the healthcare, academic and cultural sectors. In her new role, she will be responsible for overseeing BOND's marketing efforts to support its business units.
Additionally, she will oversee BOND's marketing campaigns, including social media, public relations, award submissions, event planning and management, digital marketing, presentation development and the creation and production of collateral materials including brochures and marketing materials.
"Deana brings a wealth of knowledge and extensive experience to her new role at BOND," said Robert Murray, BOND President. "We are thrilled to have Deana join our team."
Prior to joining BOND, Deana worked in marketing for Rothman Partners Architects, Anshen & Allen, and Wilson Butler Architects. She earned a Bachelor's degree in Advertising/Journalism and is a candidate for a Master's degree in Corporate and Organizational Communications, from Northeastern University. Deana is a long-time member of the Society for Marketing Professional Services (SMPS) and in her spare time volunteers as a Cast Leader and Fundraiser for Jose Mateo Ballet Theatre. She and her family live in Roslindale, Massachusetts.