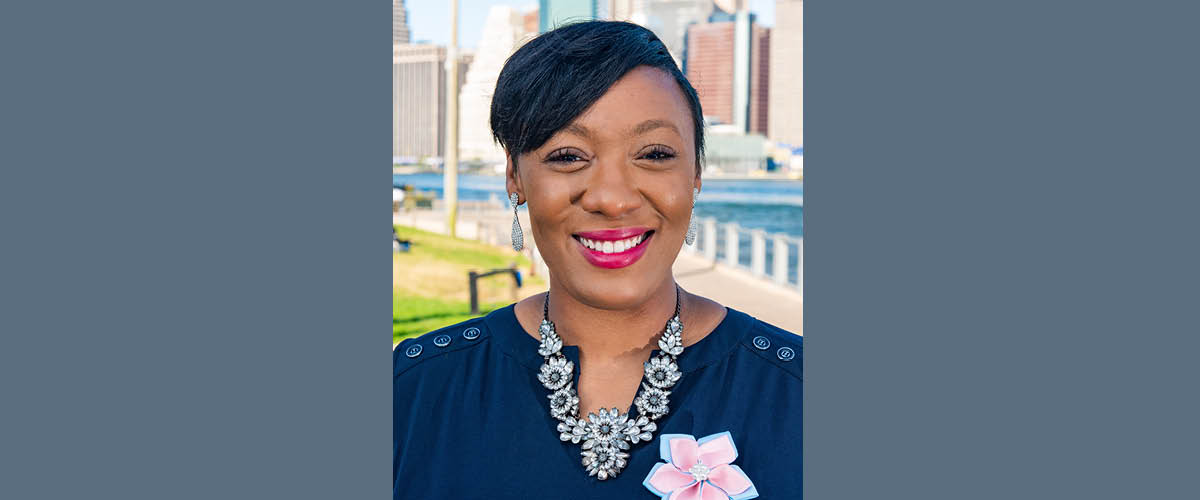 Neisha Springer serves as our Head of Talent Management. As a member of our HR leadership team, Neisha leads, designs and spearheads initiatives and programs to onboard, develop, engage, and retain our people and manifest their talent. Her goal is to ensure we have the right talent in the right place at the right time to drive business objectives and our success. By integrating Diversity, Equity, & Inclusion (DEI) throughout all aspects of our talent management programs, we will continue to foster and build a more equitable and inclusive environment where we all thrive and feel we belong.
Neisha brings over 15 years of Human Resources and Talent Management experience in a Leadership capacity for industries including Advertising, Education, Health and Creative Services for both US and global companies. She has established, led, transformed and scaled learning and development, performance and career management, DEI and other talent management practices and programs across North and Latin American markets.
Beyond Bond
Neisha loves traveling and dancing with her husband Craig, and two children, Lauren and Aiden. An avid foodie, she's always seeking out the best culinary adventures wherever she is. Neisha's passion for life and eye for opportunity led her to a people-centered career and is a guiding force in her personal life too. There is nothing Neisha loves and believes in more than finding ways to elevate and support those who genuinely want it.