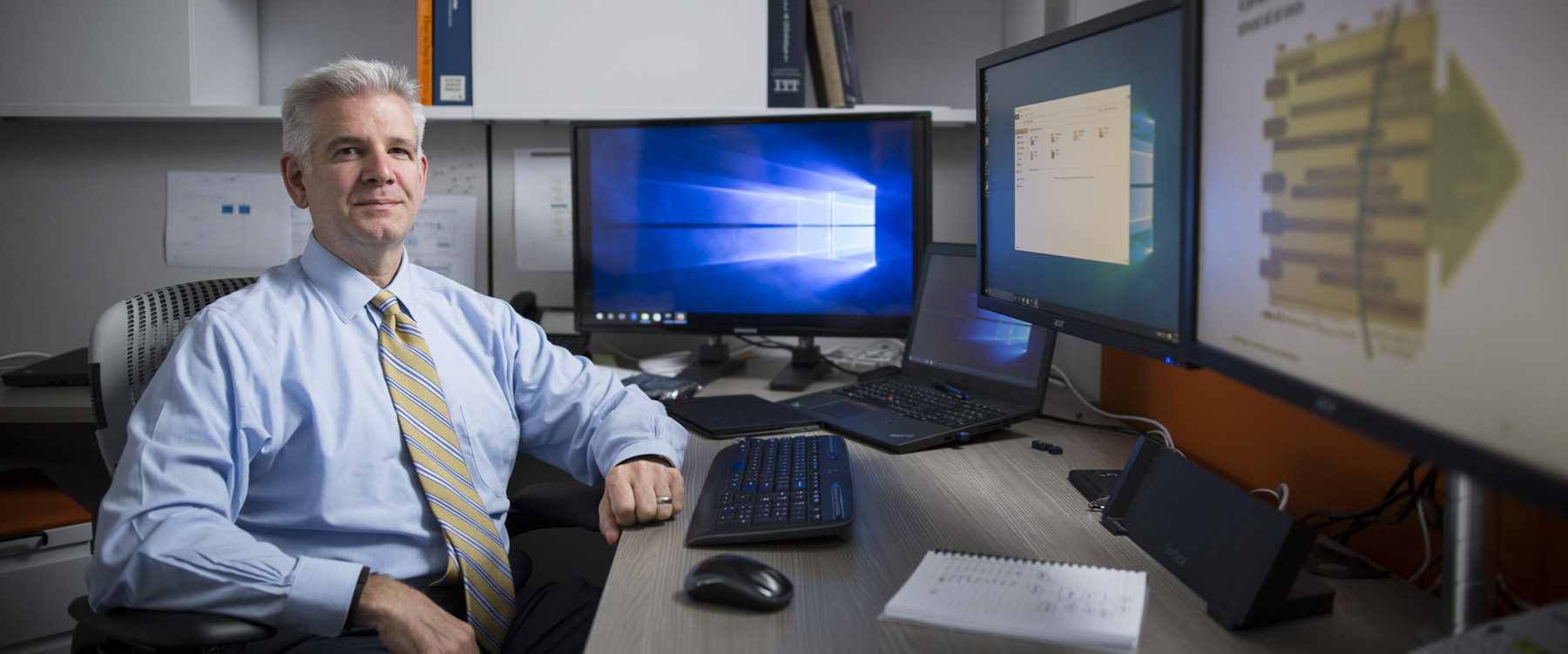 Kevin has over 30 years of IT and business leadership experience within the construction industry. His broad expertise in the management, strategy and execution of the company's IT infrastructure have strengthened BOND's position in the A/E/C industry. Throughout his 10-year tenure at BOND, Kevin has developed and implemented a series of programs that have increased productivity and reduced costs.
As Director of IT, he oversees all of BOND's computing and internal technology resources ensuring that company information is available and secure across all subsidiaries. Additionally, Kevin makes sure BOND's technical programs, financial budgets and security measures stay aligned with BOND's organizational goals. He holds a Bachelor of Science degree in economics and finance from Bentley University and a Master of Business Administration from Northeastern University.
Beyond Bond
Growing up in Southern New Hampshire, Kevin was always into new gadgets and innovative electronics. Fast forward to present day Kevin has successfully turned his hobby into a career. Residing in Newburyport, Kevin loves riding his motorcycle and enjoys adventure traveling with his wife to exotic locations such as Costa Rica, Bhutan, Italy, Belize, Argentina, Croatia, and Chile. In addition, he volunteers as a mentor with Entrepreneurship for All (EForAll) in Lowell and Lawrence a community organization that helps under-resourced individuals successfully start their own businesses.