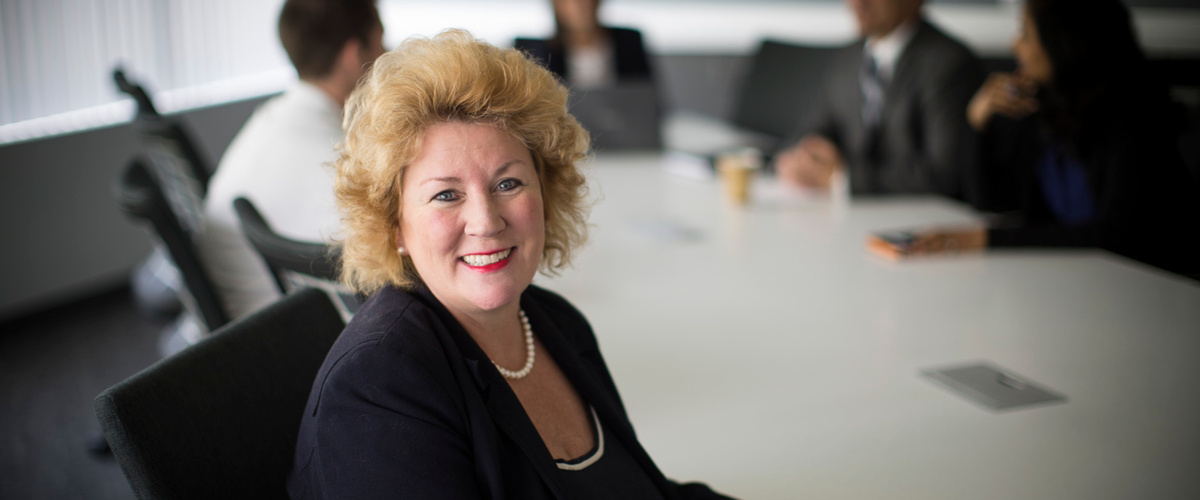 As Director of People Strategies, Kathy leads BOND's Human Resources Department and plays a key role in making BOND a great place to work. With over 30 years' experience, Kathy is an expert in HR strategy and employee engagement. She oversees BOND's talent acquisition, training and development, employee relations, onboarding and benefits programs.
Prior to working with BOND, Kathy led the HR function for several global organizations in healthcare, biotechnology and professional services. She has an outstanding track record building and leading a motivated team of HR professionals, with a commitment to achieving operational excellence.
Kathy holds a Bachelor of Arts degree in English from the University of Massachusetts Boston. She is Co-chairperson of the Associated General Contractors (AGC) Human Resources Committee and was recently elected Board Member for Housing Families Inc. In addition, she holds two HR industry certifications including SHRM-SCP (Society for Human Resources Management, Senior Certified Professional) and SPHR (Senior Professional of Human Resources).
Beyond Bond
Growing up the oldest of seven kids in an Air Force family, Kathy had the opportunity to travel the world at a young age. She's lived in Greece, Turkey and traveled across Europe and the United States. Now, a 30-year resident of Medford, Massachusetts, Kathy travels frequently with her husband Tony and daughter Kristen. With a large extended local family including two sisters, four brothers, 9 nieces and 8 nephews, she enjoys socializing with her family and friends. She's also an avid reader and can't resist curling up with her dog Bronson to enjoy a good mystery novel.