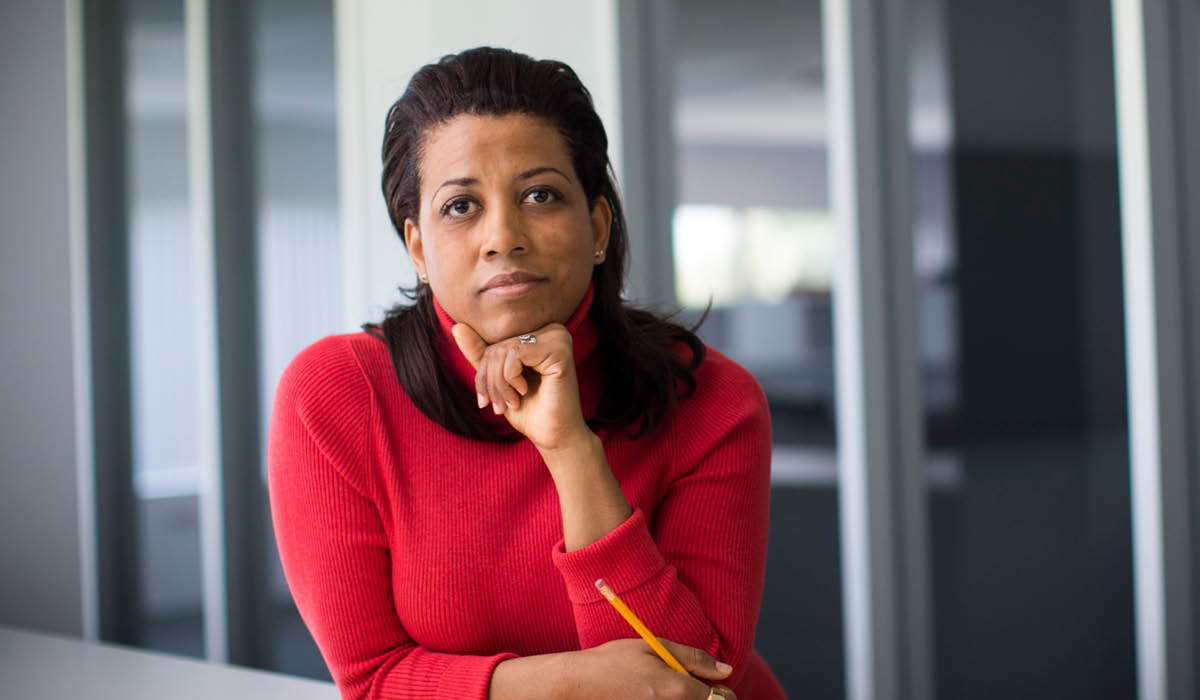 Deana has over 20 years experience in the A/E/C industry. As Director of Marketing and Communications, she leads the company's marketing and communication efforts. This includes collaborating with market sector leaders and the business development teams to create marketing assets (digital marketing, advertising, social media and public relations) in support of sales activities and project pursuits. In addition, Deana works with executive management to establish firm-wide marketing policies and procedures, including upholding the integrity of the BOND brand.
She is a professional and effective team player within the company among her peers and colleagues, and externally in the marketplace as she represents the firm to clients, business partners and industry associations.
Deana holds a Bachelor of Arts degree in journalism, with a concentration in advertising, as well as master's degree in corporate and organizational communications from Northeastern University. She is a long-time member of the Society for Marketing Professional Services (SMPS), a Trustee for the Cristo Rey High School of Boston, and a long-time supporter and volunteer for Jose Mateo Ballet Theatre in Cambridge, MA.
Beyond Bond
Deana grew up on the Cape in a small town where she learned the importance of deep civic and community stewardship. On the weekends, you'll find her traveling "home" to visit family and friends, or catching up with her daughter, a current Boston University student, over lattes at their favorite cafe. She thoroughly enjoys living in Boston where she resides with her husband taking in many of the cultural events the city has to offer.